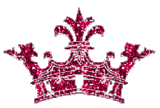 LA PETITE PLUME
is honored to present
the
GLAMOUR AWARD
to one of its
ALL
time
FAVOURITE DESIGNERS.

ANYA CALIENDO

, from

COUTURE MILLINERY ATELIER

!!!
We feel there is no one more
DESERVING
of this
PRESTIGIOUS
award.
ANYA

is an

AMAZING TALENT.

A

MILLINER

unparalleled to none

. This

INIMITABLE DESIGNER

does not make your common, ordinary hat, she has made

some of the best I have ever seen!!!

Her Majesty has worked with

CROWNING

names in the

INDUSTRY

of fashion such as, but not limited

to

,

DONNA KAREN, John Galliano, the late ALEXANDER MCQUEEN, Sir Andrew Ginger.just to name a few!
Can it get any better than this???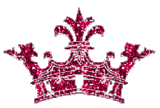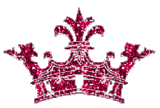 To utter the name,
ANYA CALIENDO
, is to utter the name of

ROYALTY

!
Anya may you continue to have all the success in the world as you do now. Thank you for sharing your inspirations and life with us all!