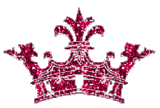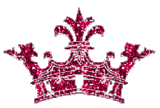 Well La Petite Plume will now pass on the next honor to... FANCIFUL DESIGNS AND

CRU!!!
For those of you have not had the privilege of knowing first hand of NOEL at

FANCIFUL

her

NEW BLOG, CRU

, you must not walk over but

RUN!!!

Queen Noel is the QUEEN

of all that is paper

MASTERPIECES!!

I am simply

GA-GA

over her

PAPER ROSES AND SHOES!!!!!

She has just recently been contacted by none other than CHRISTIAN DIOR!!! And

Cru

is her latest blog based on some really refreshing recipes of "RAW" FOOD! This new blog should be very

INTERESTING

for those of us interested in the
NEW OF NEW!! CONGRATS NOEL AND THE BEST OF LUCK ON BOTH OF YOUR MAGNIFICENT BLOGS!!
And so we gladly pass our

"HAT SO MUCH

award given to us by my girl,
QUEEN ANYA CALIENDO OVER AT
COUTUREMILLINERYATELIER
to NOEL at both, FANCIFUL AND CRU!! Be sure to tell her DAISY AT LA PETITE PLUME SENT YOU:))
1.
Fanciful Designs
2.
Cru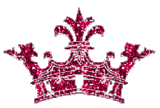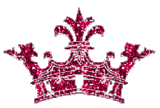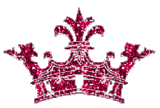 introducing ,
CRU!

Images: Property of Noel Solomon
Fanciful
Cru